In March 2019, we had our 2nd annual drawing competition where the winner would see their print come to life in Bestaroo clothing!
7 year old sweet Westin won the competition with his Rad Reindeer drawing that came to life for the holidays. Westin is a spunky, creative and super kind hearted little guy who happens to have Spina Bifida. Westin has had multiple surgeries, PT appointments, Dr. appointments, x-rays and ultrasounds but he does it all with a smile on his face. Westin and his family have chose the Spina Bifida Association as their non profit for giving and we were able to donate over $10,000 to the SBA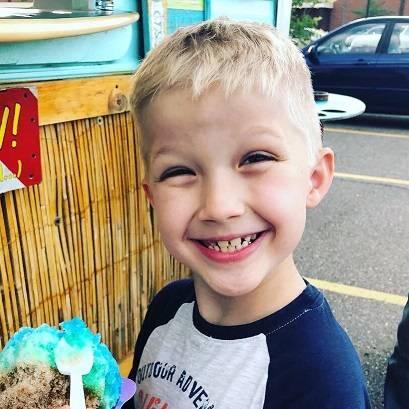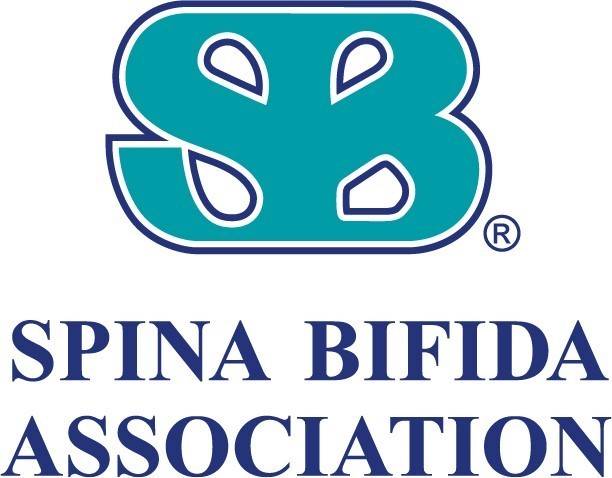 The Spina Bifida Association is the only national, voluntary health agency whose mission is to enhance the lives of those living with Spina Bifida. In partnership with health care providers, parents, caregivers and community members, SBA is committed to helping people with Spina Bifida and their families to live long, healthy and fulfilling lives.
Anything you purchase with Westin's Rad Reindeer print through the end of 2019 on the Bestaroo website or at your favorite boutique will benefit the Spina Bifida Association. 100% of our donations to the SBA will be used to fund SBA's researach, advocacy, education and support efforts to build a better and brighter tomorrow for all those affected.